MDN - Forms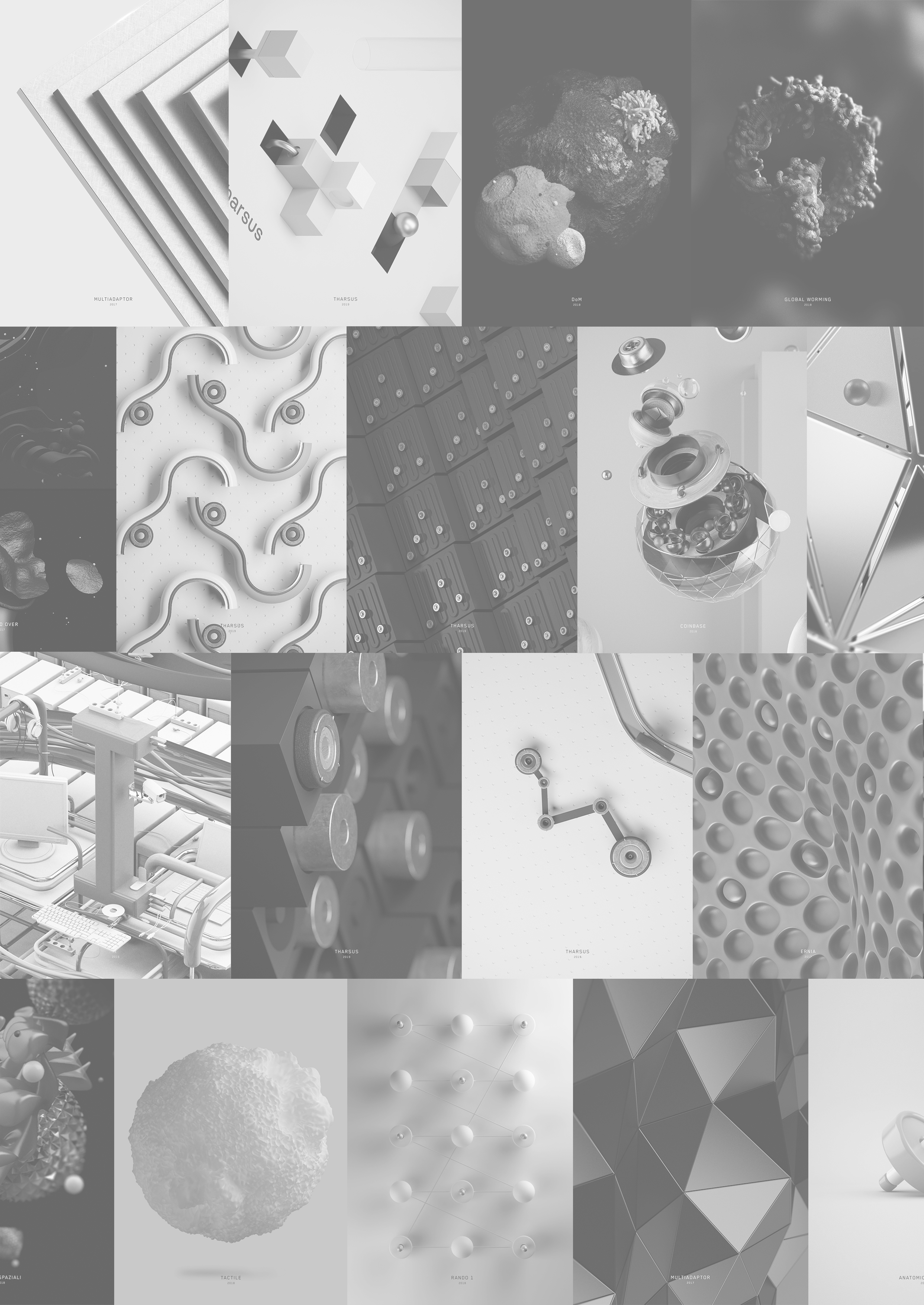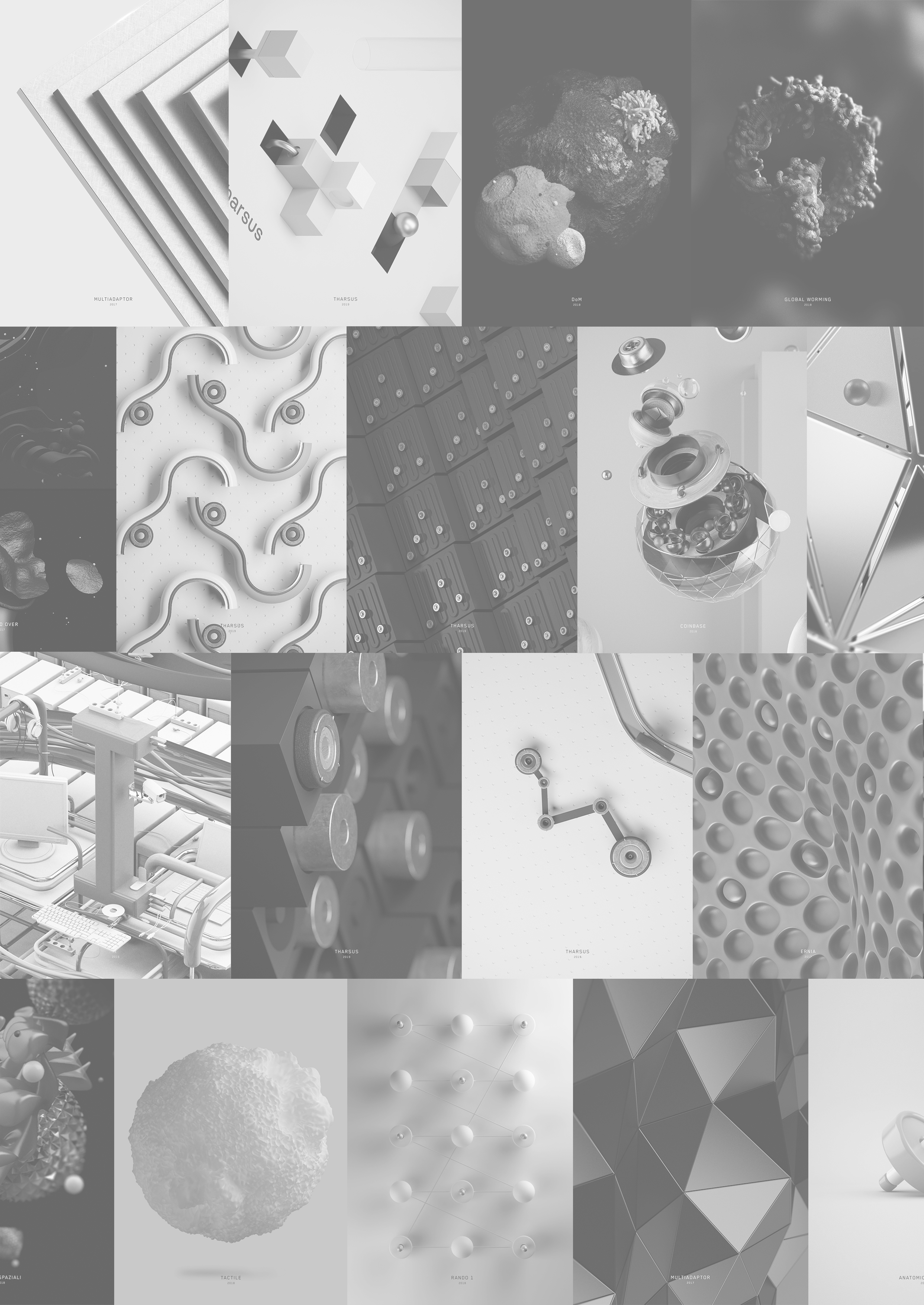 MDN - Forms
A selection of 90 style frames created for clients and personal, between 2015 and 2019.
Details: 94 pages. A4 format. Hardback cover. Paper: 115 gsm, gloss, full colour.
You can order it on the website, or contact me at info@matteodelnero.com to proceed with the purchase.
Published and printed in London, Uk. 2019.